Dive into the captivating world of Kyocera Opal with Sanwa Pearl's comprehensive guide. Discover its origins, unique characteristics, and benefits. Whether you're a jewelry enthusiast or a gemstone lover, explore the enchanting beauty of Kyocera Opal with Sanwa Pearl today.
What is Kyocera Opal?
Kyocera Opal is frequently used by market to describe the synthetic opal which is produced by Kyocera Corporation. The Kyocera Opal meaning stems from its developer, Kyocera Corporation, a company that earned a place on Forbes' list of the World's Best Regarded Companies in 2019. The corporation developed an innovative polymer impregnated synthetic opal in 1990. With the company's headquarters located in Kyoto, this opal was subsequently registered under the brand "Kyoto Opal".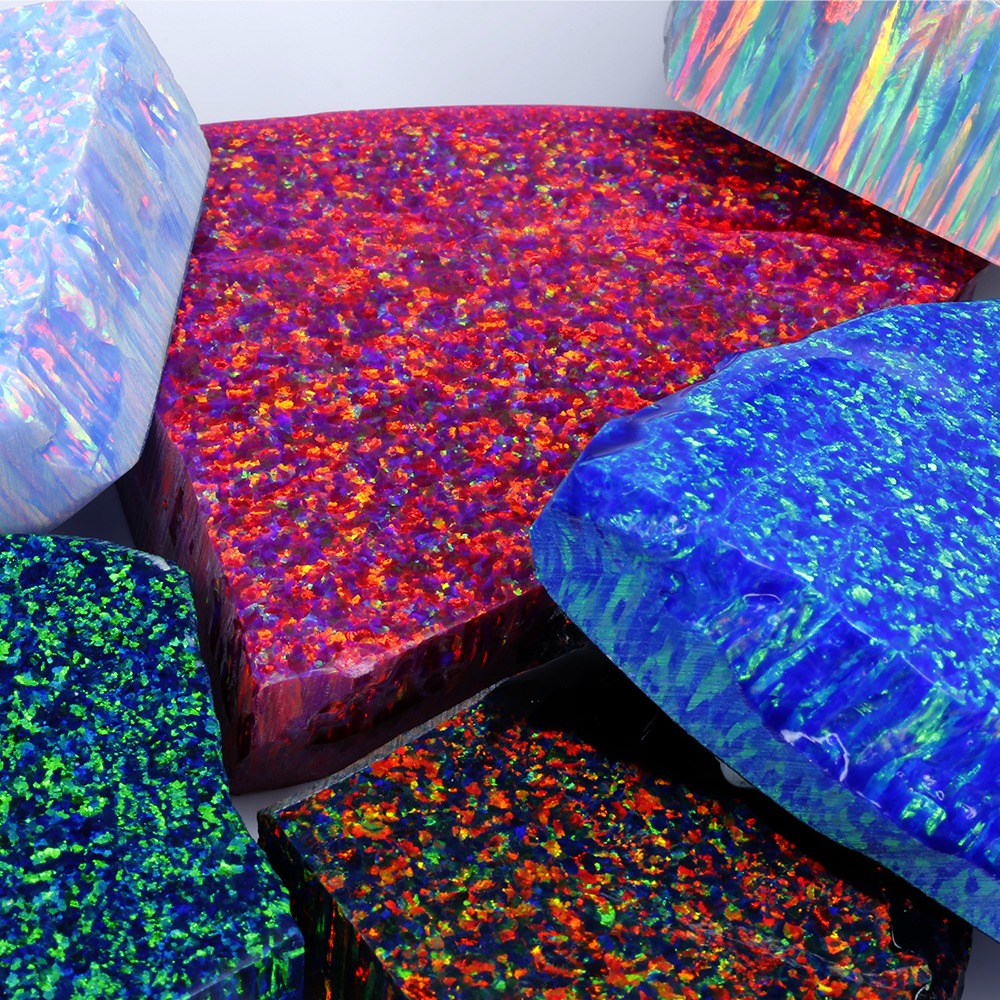 How is Kyocera Opal Made?
Kyocera Opal (Lab-grown Opal) takes about a year to grow in laboratory and is similar in properties to natural opal. Kyocera Opal contains high percentage of silica, at least 80%, and has the unique feature of vertical growth pattern. It is a beautiful gemstone with perfect colour vibrancy - revealing the beauty of precious opal.
The Range of Colors in Kyocera Opal
Kyocera Opal is first introduced with 12 colors. Since Sanwa promotion of this material to the worldwide market since 2000, the color range has been extended to 92 different opal colors, there are white kyocera opal, pink kyocera opal, red kyocera opal, indigo kyocera opal, bright pink kyocera opal…etc.
Benefits and Uses of Kyocera Opal
Kyocera Opal is the first polymer impregnated synthetic opal which successfully produced in the world. Kyocera opal displays a very rich opal color with vivid opal fire which you cannot find elsewhere. It mainly reveals the beauty of Australian Opal which is comparatively rich in colors. The opal color is still strong even if it is only with 0.5mm thickness. Not just having beautiful and rich colors, Kyocera Opal is also feasible to contact with different kinds of chemicals, such as Thinner, Methanol, Acetone. It makes jewelry production and gemstone cutting procedures more efficient.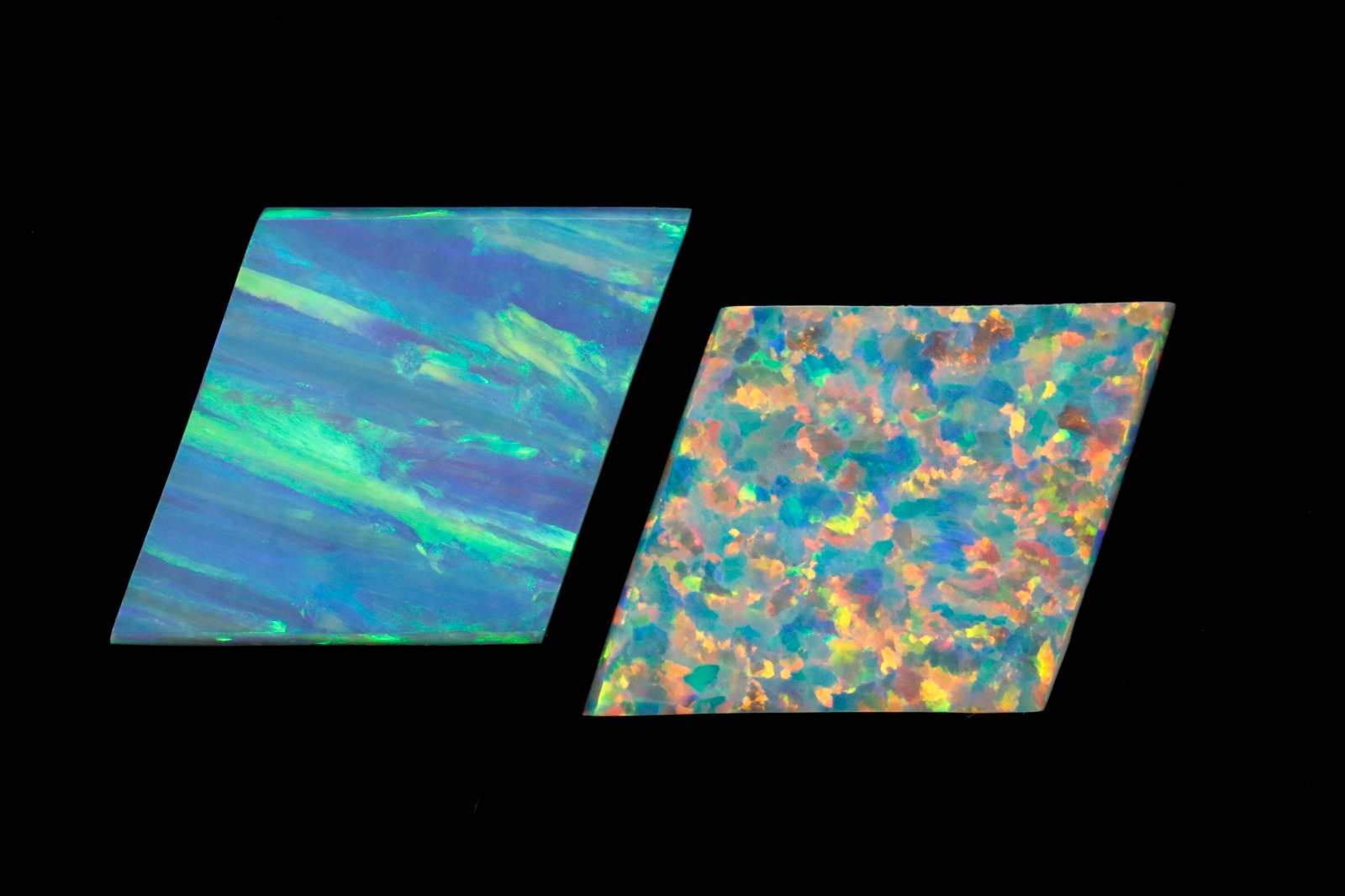 The Sustainability of Kyocera Opal Production
Kyocera Corporation, which made Forbes' list of the World's Best Regarded Companies in 2019, is a trustworthy established company. They apply strict control on the product production and always aligning with global standard. Not only providing excellent synthetic opal products, but they are also eco-conscious and focus on producing sustainable products that have minimal environmental impact. By using Kyocera Opal, you can enjoy the excellent product value and also help to develop a more sustainable environment for our next generation. To inquire, click:
https://sanwapearl.com.hk/en/synthetic-opal-inquiry