"Notice to ALL CUSTOMERS"
Opal-like Plastic is NOT the same material as Sanwa Impregnated Synthetic Opal.
Be careful of the yellowing problem due to its high resin composition with approx. 80 %.

See the pictures below.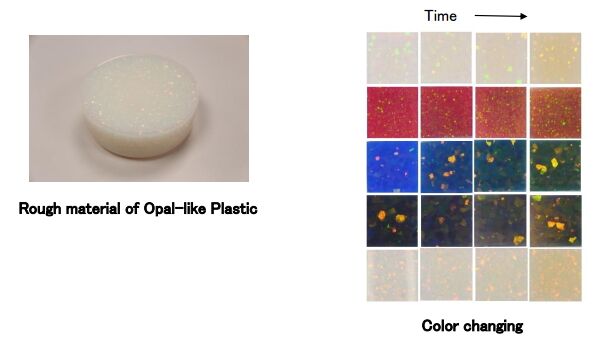 For more information about Opal-like plastic (OLP) , please contact with Sanwa Sales Team.